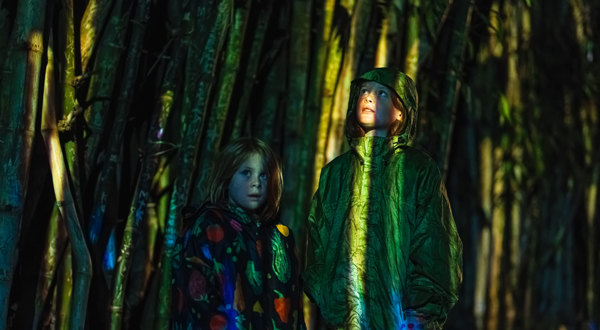 Hear about the latest opportunities with Illuminate Adelaide
Illuminate Adelaide employs a team of year-round staff working across marketing, partnerships, production and program operations. As we come closer to event dates, we also advertise a wide range of short-term contract roles and casual positions.
Check this page regularly for the latest opportunities available to work with and join the Illuminate Adelaide team. Or email your CV to [email protected] and we will be in touch if something suitable becomes available. 
Image credit: Moment Factory
Ticketing and CRM Manager (Arts Projects Australia)
Arts Projects Australia is looking for a Ticketing and CRM Manager.
Working closely with the current Marketing and Ticketing teams for WOMADelaide and Illuminate Adelaide, you will be responsible for the effective implementation and continuous management and advocacy of Tessitura across all its functions across the organisation.
This role will support the respective event Ticketing Managers in enabling them to execute the operational delivery of Illuminate Adelaide and WOMADelaide in all ticketing services as well as supporting the use of Tessitura functions across marketing, philanthropy, development, and other departments as we continue to learn and engage as organisations. This will initially include training, setting up processes and procedures and advocating for the use of the functions of Tessitura organisation-wide and effectively tailored to the specific event requirements.
Please direct Expression of Interest and CV to Dani Ricciardi, Director of Marketing via [email protected]. Start date and key skillset, other than experience with Tessitura to be negotiated.