KINARA (n) Moon. Pintupi.
The lands around the Karrawirra Parri (Torrens River) have been a place for sharing light and telling stories for countless generations of Kaurna people, and continue to be so for First Nations communities from far and wide.
Illuminate Adelaide, TANDANYA National Aboriginal Cultural Institute and Music SA present a specially curated evening of music, culture, Kin and Country led by a line-up of ground-breaking Aboriginal and Torres Strait Islander artists during the night of July's full moon.
Featuring a host of talented musicians including DEM MOB, along with The Yorke Band, MoZzi, Kahl Wallis, Tilly Tjala Thomas with CASM Band, Katie Aspel, GypZ x SVVLO and DJ Goon. Along with a special immersive sound, light and imaginative experience created by Pintupi artists, KINARA promises to be an unmissable night.
Program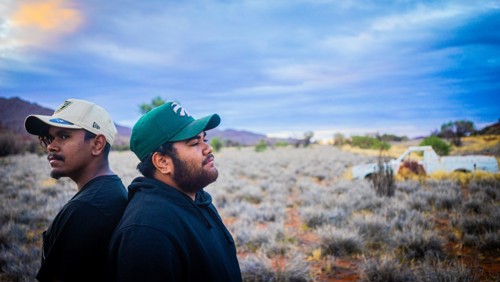 Hailing from the Anangu Pitjantjatjara Yankunytjantjara Lands in the state's upper North West Corner, DEM MOB deliver a brand new sound with a community perspective. The APY is dominated by reggae music but these fellas walk their own path, by being the first rappers to cut tracks in Pitjantjatjara. They seamlessly swap between languages while keeping strong their natural flow. A project that started and continues to engage JT to become the first fella in Pukatja to finish school on country, Dem Mob has grown to inspire their community with younger fellas now following in their footsteps.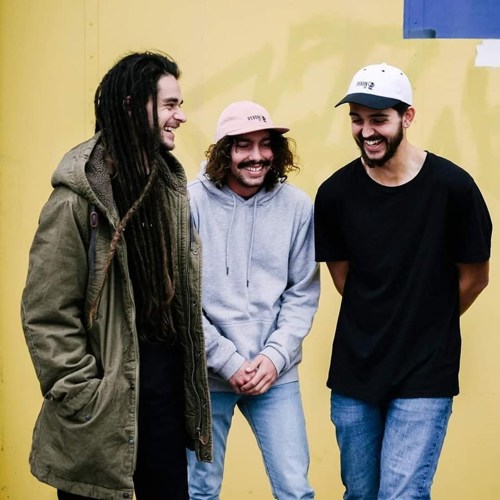 The Yorke Band are an Australian independent trio hailing from the Yorke Peninsula, South Australia. With a passion for music, brothers Caleb and Zakari Raymond along with Zac Butler write songs confronting major social issues that are faced by young people of their community. Some of the topics touched in their repertoire include depression, substance abuse, broken family structures and the search for identity.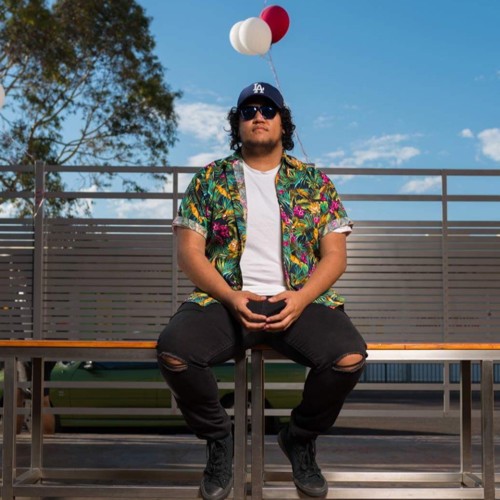 MoZzi aka Dre Ngatokorua is an Adnyamathanha and Wangkangurru, Cook Island and Maori man, based, born and bred on the Davenport Community near Port Augusta. Dre is a rising DJ, mixing a wide genre with special love for First Nations music, 90's and Hip-Hop. Dre is the host of the 'Straight Out Show' a youth-based show that broadcasts weekdays on Umeewarra Radio 89.1fm. Dre has played at a range of gigs from the Fringe Club, Wilpena Pound Resort, Meeanjin online markets and the Port Augusta NAIDOC Ball.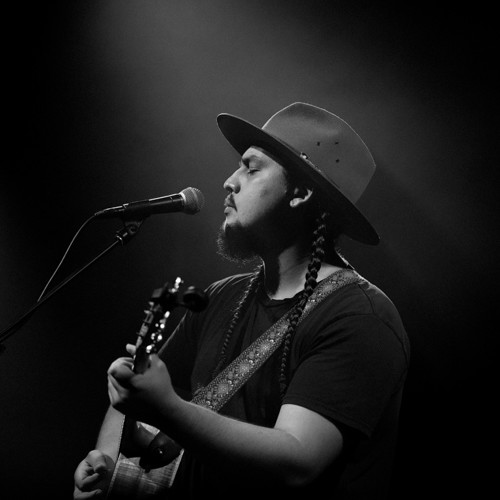 Lead singer and songwriter for indie/alternative band The Medics, environmental and social activist, storyteller, and now solo performer, Kahl Wallis is a young Aboriginal man on a mission.
In late 2014 Kahl decided to strip back into raw acoustic mode to explore his songwriting and cultural roots further. He was soon invited to tour with Blue King Brown, opening for them as a solo artist at their shows across the country. With his solo project only just beginning to gather speed, Kahl was extremely honoured to receive the Dreaming Award at the 2015 National Indigenous Arts Awards, presented by the Australia Council for the Arts.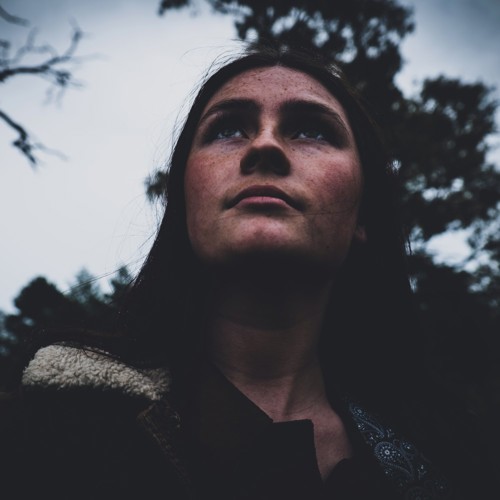 Hailing from the Fleurieu Peninsula, emerging songwriter Tilly Tjala Thomas has been writing and performing her own songs around Adelaide since the age of 11. The past year has seen Tilly complete her final year of high school, electing to undertake a creative mentorship with Memphis LK as her major school project.
Tilly's debut single 'Ngana Nyunyi' was released digitally and on a split 7" in November through indie label Part Time Records. The music video directed by Larrakia artist and producer Jimblah was filmed on Nukunu country in the Southern Flinders and tells the storyline of the song.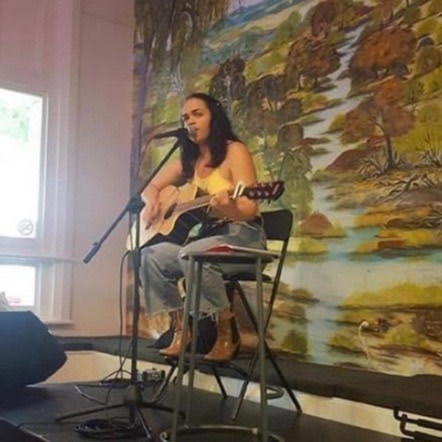 Katie Aspel is a Ngarrindjeri Artist from Raukkan she uses music as a way of storytelling as sometimes words aren't enough. Singing and writing music has been a huge part of her life since a young age, and she hopes to be a role model to young Indigenous Artists in pursuit of the same dream. She had her very first fringe show this year for which she was awarded emerging artist of the week.
GypZ x SVVLO will combine their talents to create sets moving from smooth boogie, to synth pop and heartbreak house tracks.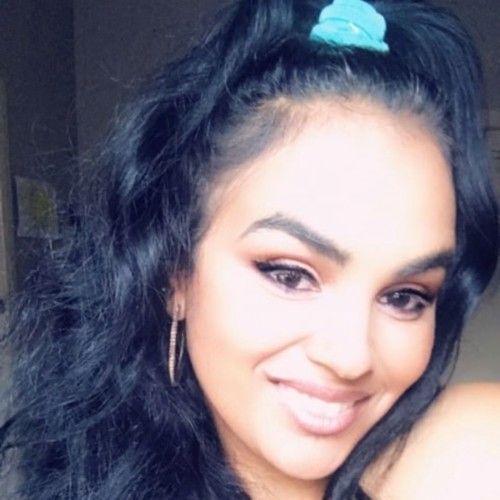 Melanie Koolmatrie AKA DJ GypZ is a proud Ngarrindjeri Woman living on Kaurna Country. 
DJ GypZ has always been passionate about music and this year achieved the dream of becoming a DJ through workshops and support from Balya Productions.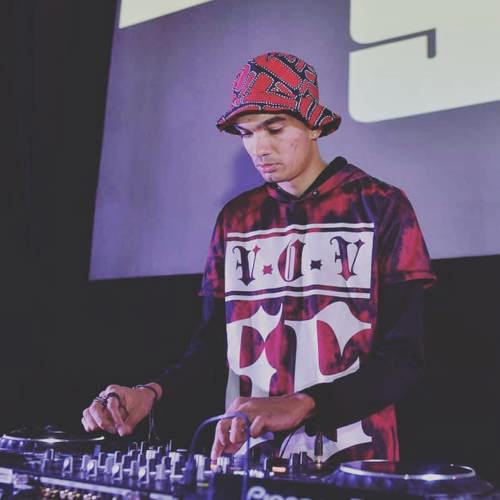 SVVLO is a young 20 year old man. His cultural background is Arrernte from Central Australia. SVVLO's cultural background has taught him many lessons about traversing cultures and has enabled him to now support my community in wider society at events that highlight his culture.
Tahneisha, or DJ Goon, was born into the Adelaide DJing scene and has been actively doing such since age 14. Now, she has a wide variety of vinyl, with a strong emphasis on 80's pop and anything to get the crowd dancing.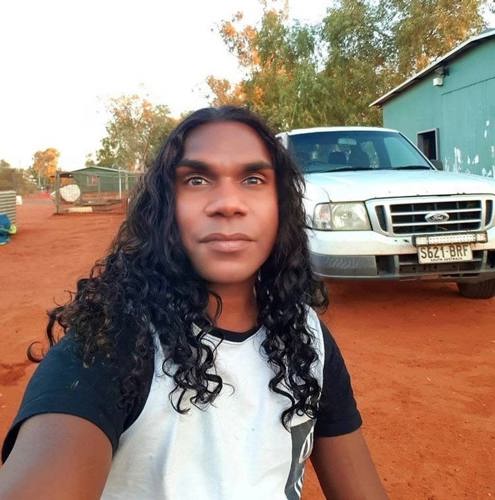 Derik Lynch
My name is Derik Lynch Yankunytjatara man of Finke Aputula N.T I was born in Alice Springs. I live in Adelaide on Kaurna Land, I'm currently concentrating on my Visual Art Practise - Aboriginal art painting,
I'm also known for my performances in Inma (Traditional Dance), Contemporary Dancing, Singing and Acting on Theatre Stages and on Screen.
Farron Burber
My name is Farron Furber and I'm a Arrente/Warlpiri man. I come from Alice Springs, currently living in Adelaide on Kaurna land. I come from a long line of artists. Like my Mother and my Grandmother; they taught me how to do traditional dot painting. I've learnt a lot from them by watching my Grandmother and Mother paint when I was a kid. They are the two important women where I get my inspiration from.
WHERE
TANDANYA National Aboriginal Cultural Institute
253 Grenfell St, Adelaide SA 5000
Get directions
TICKETS
Entry at the door subject to capacity.
Free
ACCESSIBILITY