Club Satellites will see two of Adelaide's best clubs take audiences on journeys into new and exhilarating sonic landscapes. Each venue will offer audiences a fun and inclusive party to shake up their weekends.
Explore experimental sounds at Ancient World.
Program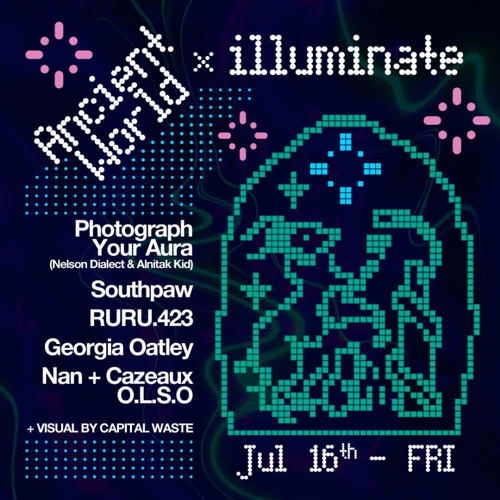 When Friday 16 July
Adelaide neo-soul bands, producers and MCs at Ancient World for a Friday night party to kick-off the festival
Altinak_Kid + MCs
Southpaw
Ruru.423
Georgia Oatley
Nan + Cazeau Olso b2b
Visuals by Capital Waste Pictures.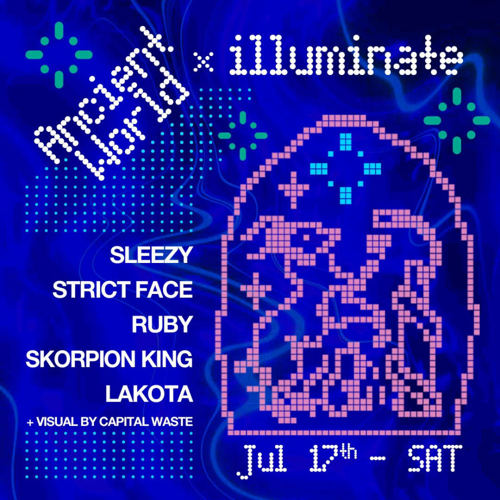 When Saturday 17 July
Late Night Illumination at Ancient World 
Local DJs playing all night long in the basement - featuring visuals from Capital Waste Productions
Sleezy
Strictface
Ruby
Skorpion King
Lakota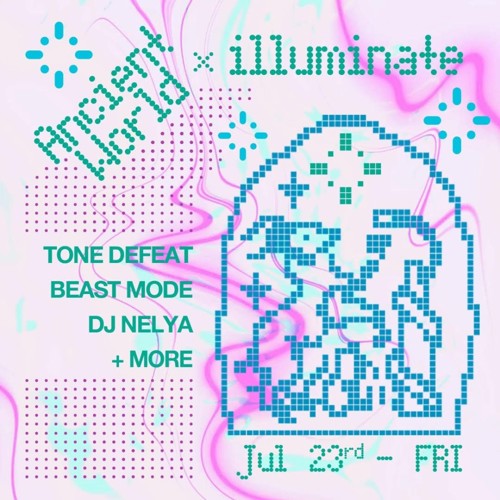 When Friday 23 July Tone Defeat, Beast Mode, Dj Nelya + More TBA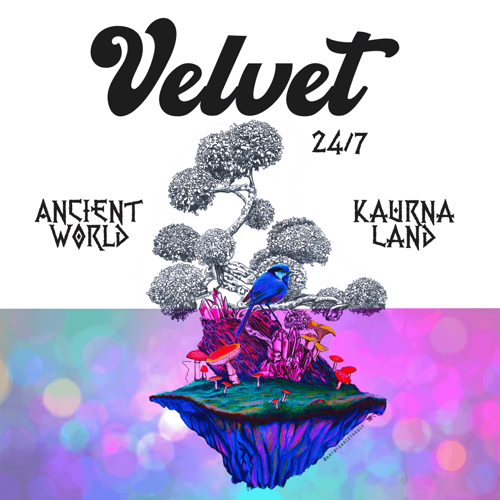 When Saturday 24 July | Doors at 8pm
The latest iteration of Adelaide's finest art-driven series of house and techno parties. Not be missed - good times all night long.
Visuals by PRSMTX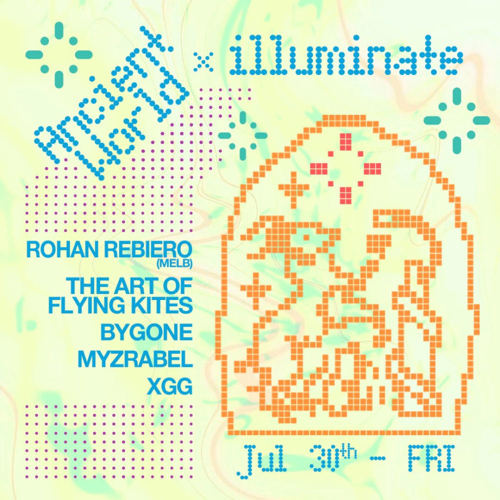 When Friday July 30 | Doors at 7pm
The Art of Flying Kites
XGG
Rohan Rebiro 
Miserabelle
Bygone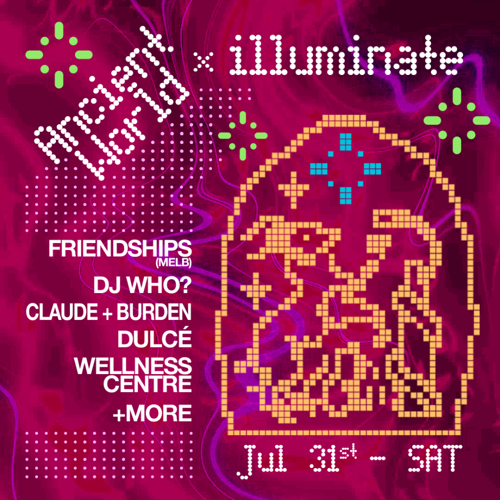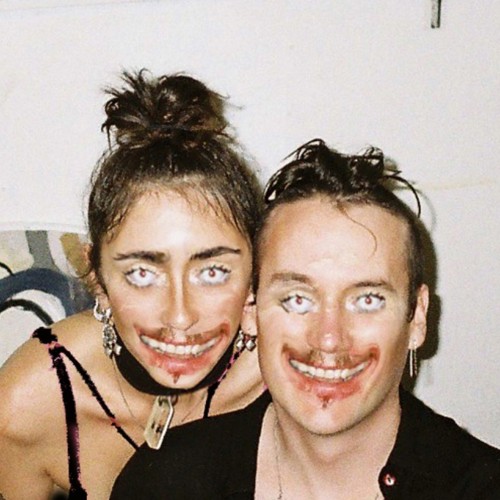 When Sat July 31 | Doors at 7:30pm
Melbourne a/v techno punk duo make their return to Ancient World - expect high energy, genre bending audio visual performance from this powerhouse team.
Supported by locals Wellness Centre, dj who? And Claude + Burden
WHEN
Fri 16 July - Sat 31 July
TICKETS
Tickets at the door 18+
$10 - $15
ACCESSIBILITY
Beer garden and toilets are wheelchair accessible. Bar and stage are only accessible by stairs.