At the turn of the millennium, The Avalanches' debut album Since I Left You set the precedent for dance music and inspired a generation of music makers to come.
Meticulously crafted by combining over 3,500 vinyl samples to develop a unique sound, it was named one of the best albums of 2000 by critics around the world and later placed in the Top 10 of Pitchfork's Top 200 Albums of the 2000s, as well as in the Top 20 of Rolling Stone's Greatest EDM Albums of All Time.
21 years after its release, Robbie Chater and Tony Di Blasi have teamed up with the Adelaide Symphony Orchestra and conductor Nicholas Buc to bring this seminal album to life. Featuring live orchestral arrangements of iconic tracks like Frontier Psychiatrist, Since I Left You and Electricity, it's a celebration of life, love and music.
Opening the night will be the award winning Electric Fields.
See more from our Luminary Artists in Residence: The Avalanches.
Photo: Grant Spanier
In association with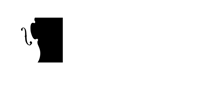 "Looking back, I'm proud of this record as a pure expression of joy and love, heart on its sleeve "
— Robbie Chater in Musicfeeds
Electric Fields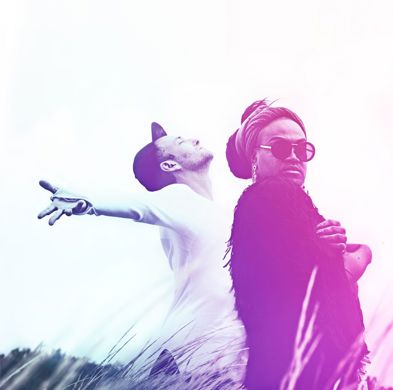 Multi-award winning Electric Fields create a striking and haunting merging of living traditional culture with electronic music, bringing moments of breathtaking beauty and power to the stage.  Featuring the rare and beautiful voice of Zaachariaha Fielding - who often sings in his traditional languages of the Anangu people – with the brilliance of producer Michael Ross - Electric Fields music ranges from soulful pop, to epic-scale electronic works, through to intensely intimate story-songs
Original Image: Carlo Santone
TICKETS
ASO Subscriber Premium
$155.00
ASO Subscriber Premium Gold
$175.00
A Reserve Group 10+
$125.00
per person
ACCESSIBILITY
Wheelchair accessible. To make an access booking please phone Ticketek's Accessible Seating booking line on 1300 665 915.
EVENT NOTES